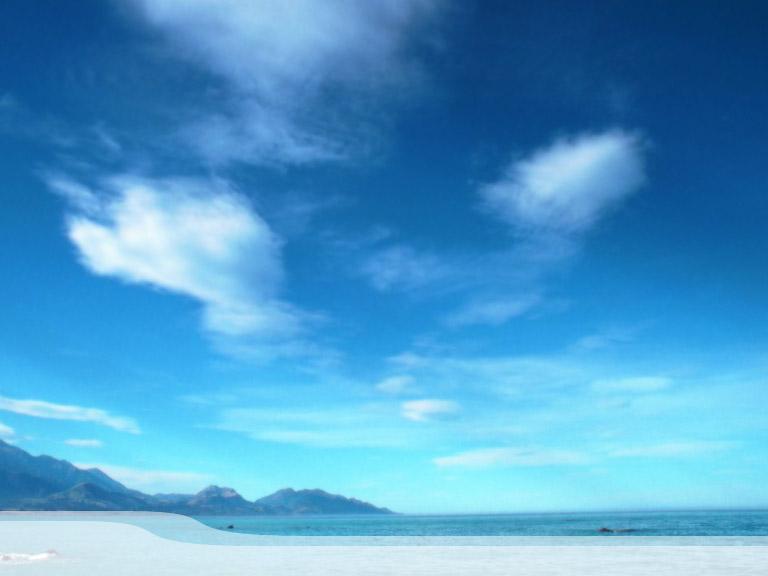 The Bin Cleaning Company Ltd
100% New Zealand owned company.
Our Company was formed back in 2004, with the vision to provide customers with an honest and reliable Bin Cleaning service – basically, the best Bin Hygiene service around. We pride ourselves on our reputation to clean any bin anywhere. Currently we service ANY type of bin from Bombay to Orewa and everywhere in between; with clients from commercial, industrial, as well as residential sectors. Our uniquely designed mobile Units arrive at your place of business, cleans your bins, and leaves with no mess left behind and only the freshest bins waiting for you to reuse. The Bin Cleaning Company works along side with all major waste companies throughout the Auckland area. Some have even integrated our service in with theirs.